About
I started working as a freelance designer in 2003, while studying semiotics and digital arts. Currently, I work as an motion designer, illustrator, and as the official designer of Empusae.
Don't forget to follow me if you would like to stay informed about current projects or want to see exclusive drawing and processes.
PRO
Commissioned works and collaborations.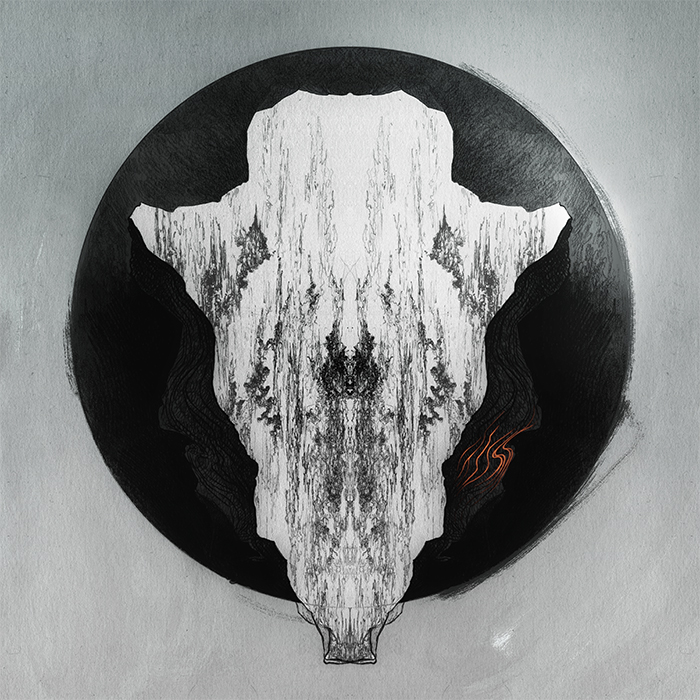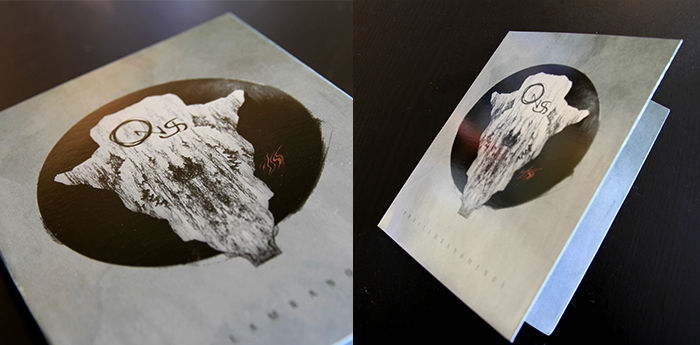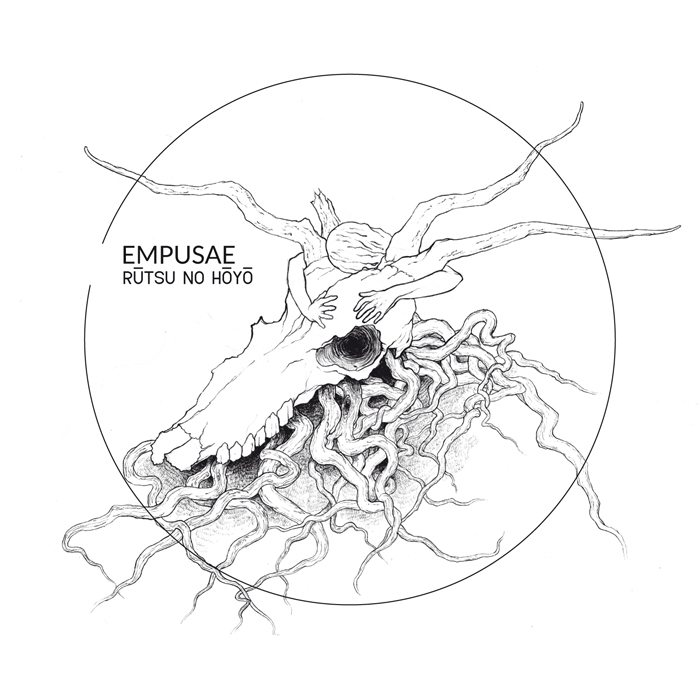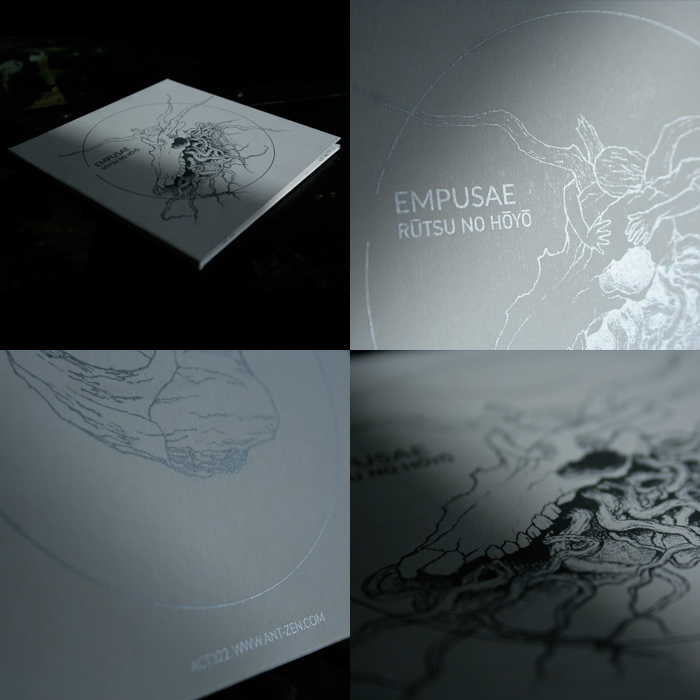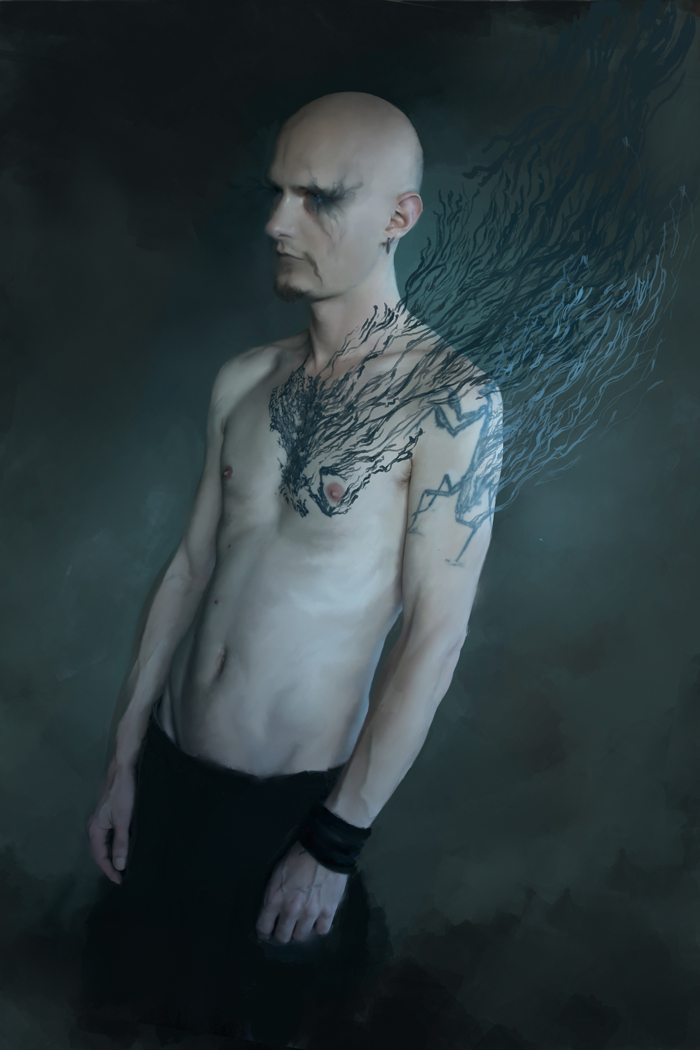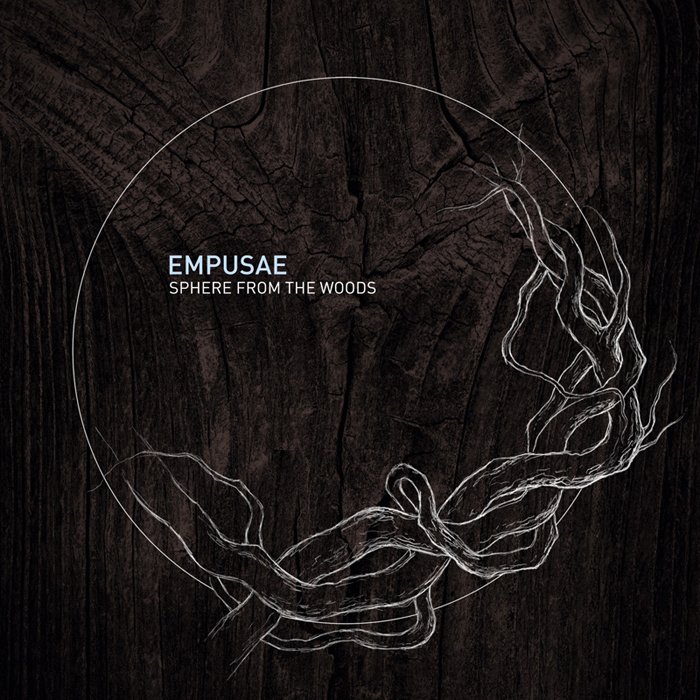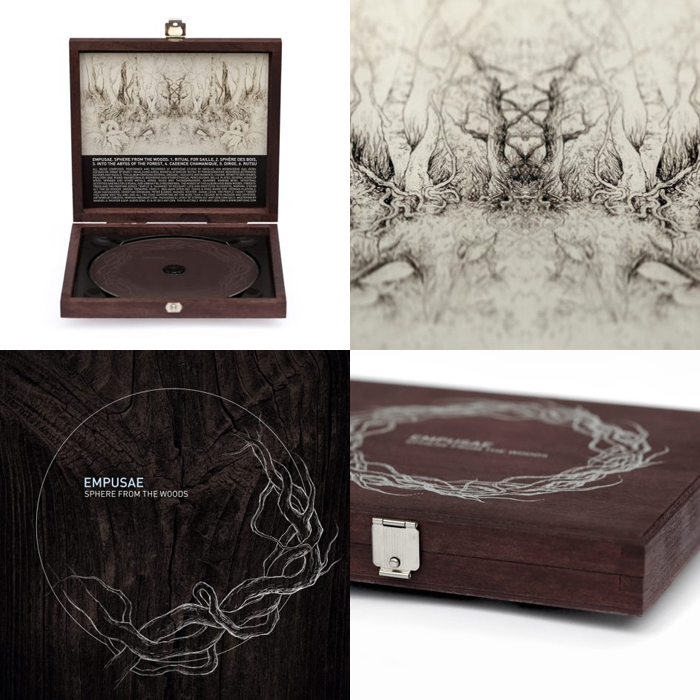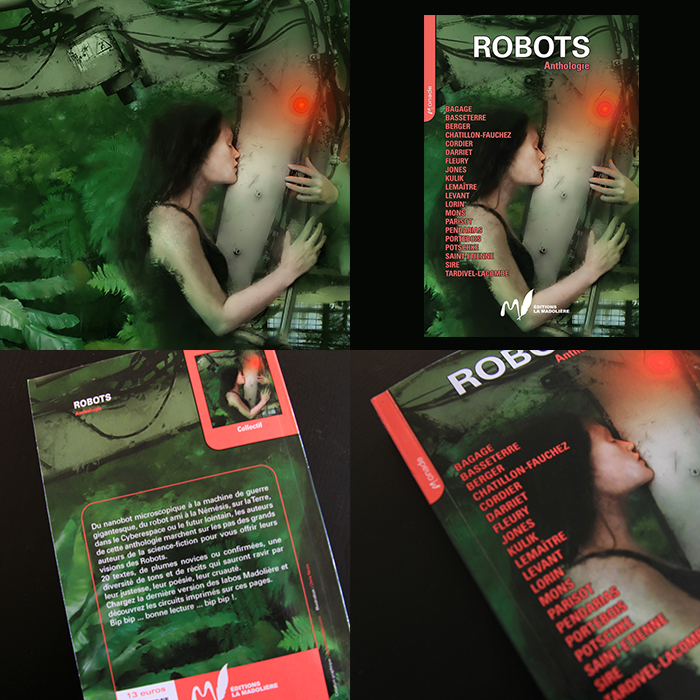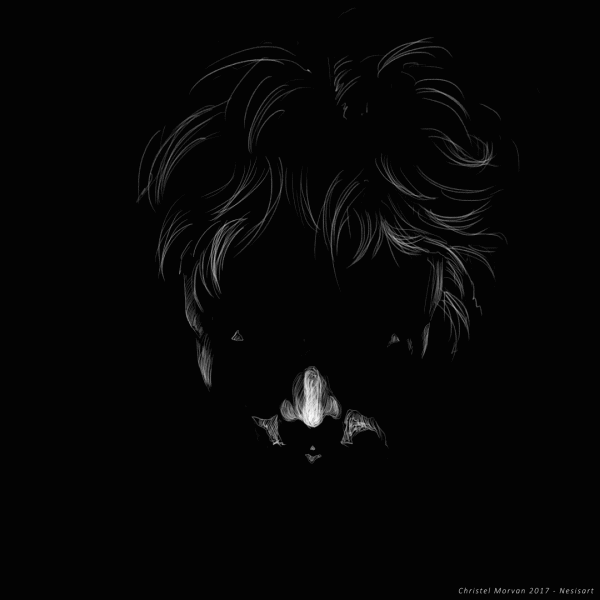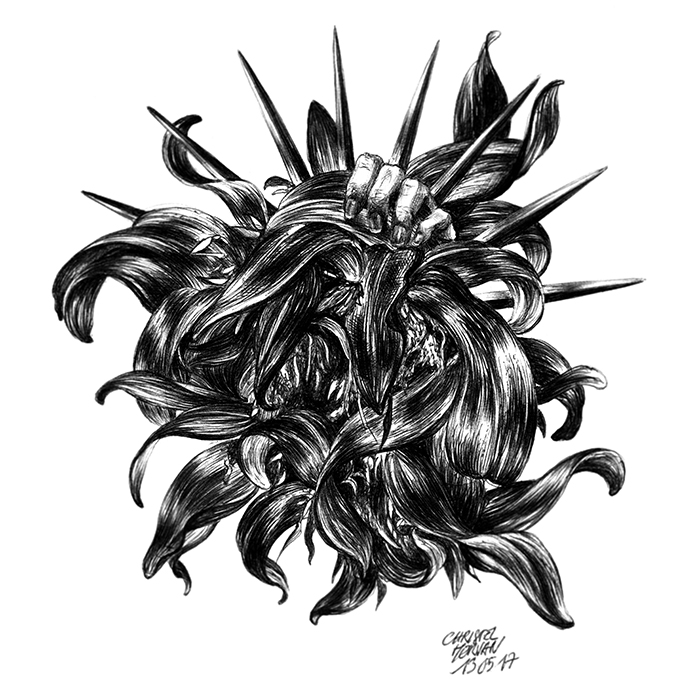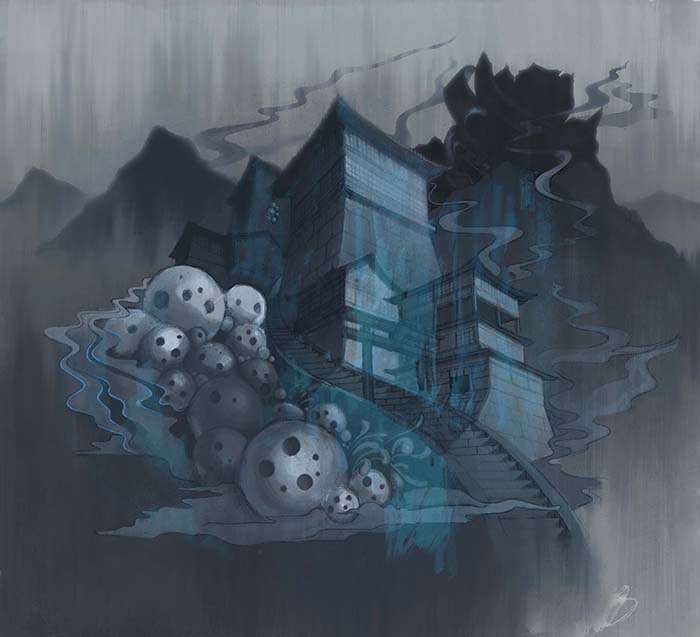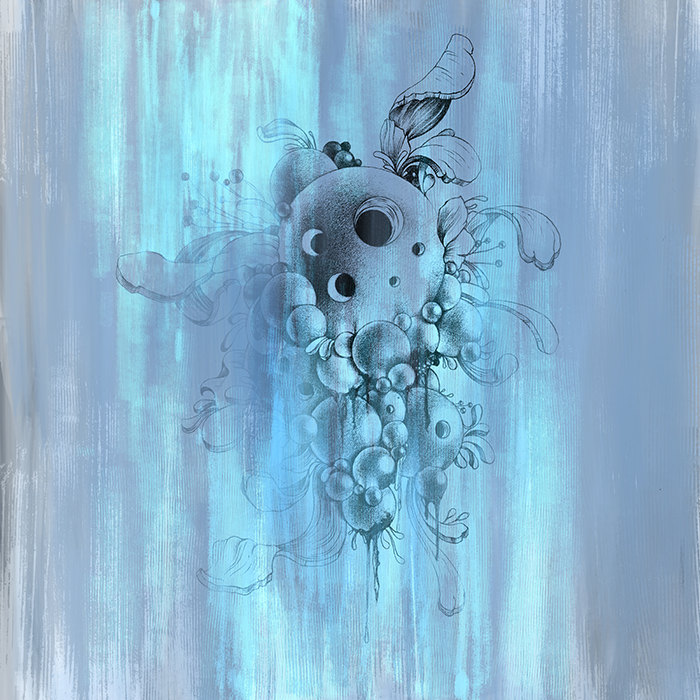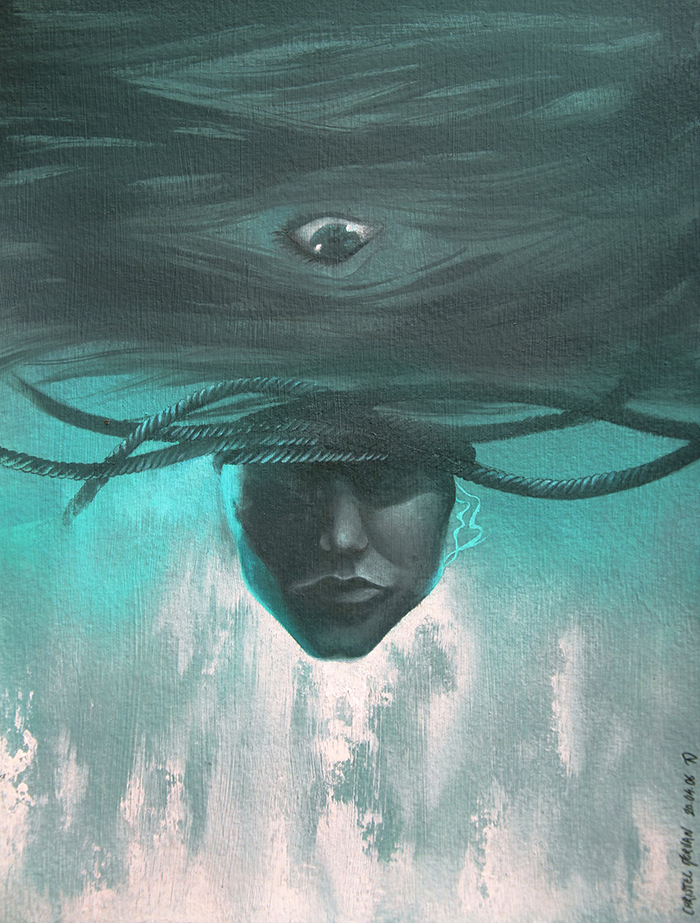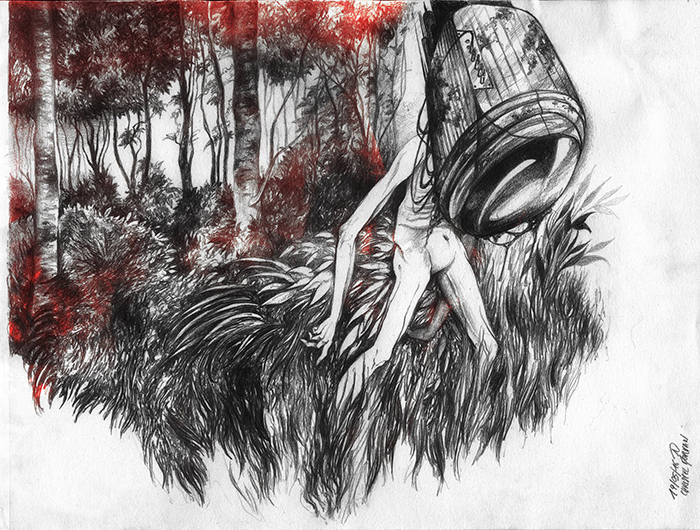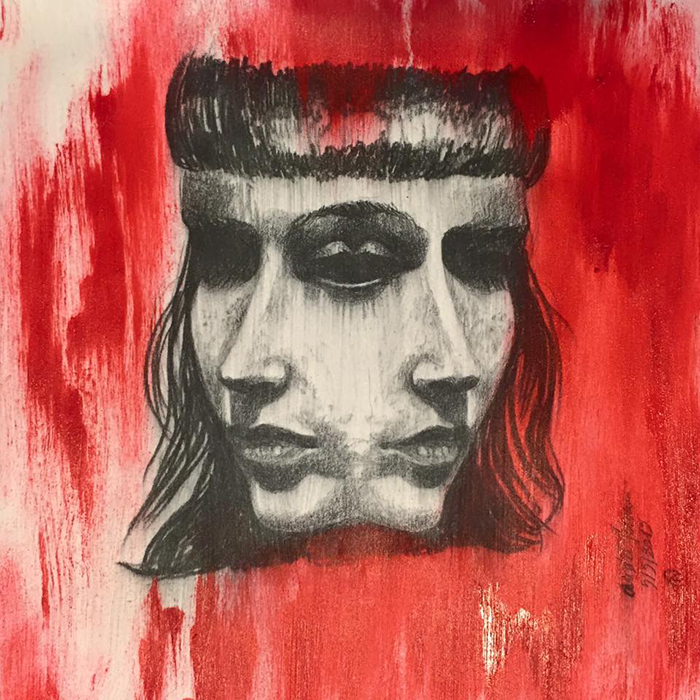 SYMBOLS
This collection started during summer 2014. Each image was created after a single object, inspired by a single moment, a single emotion. As a result, each image delivers a piece of story… Like an old memory.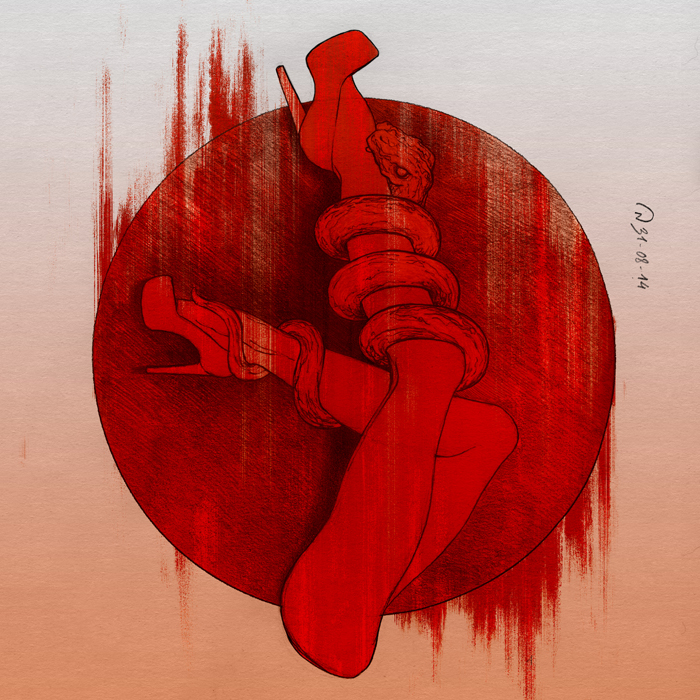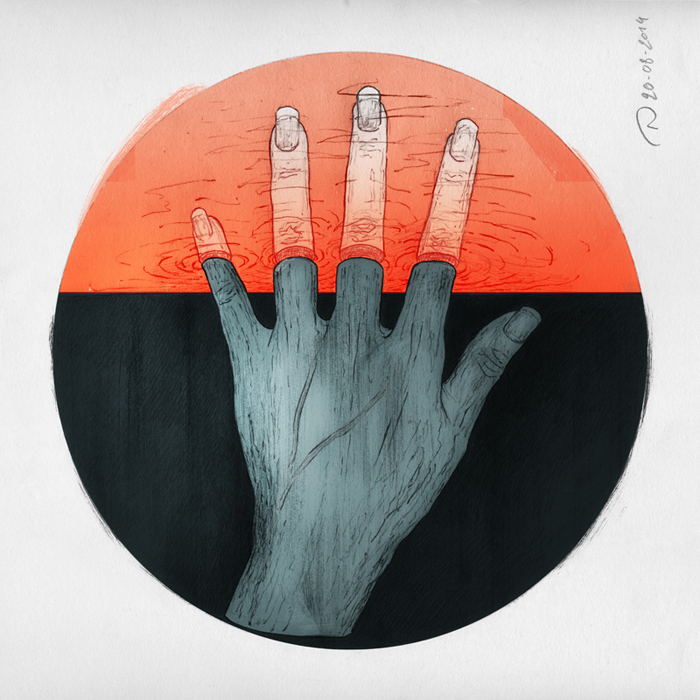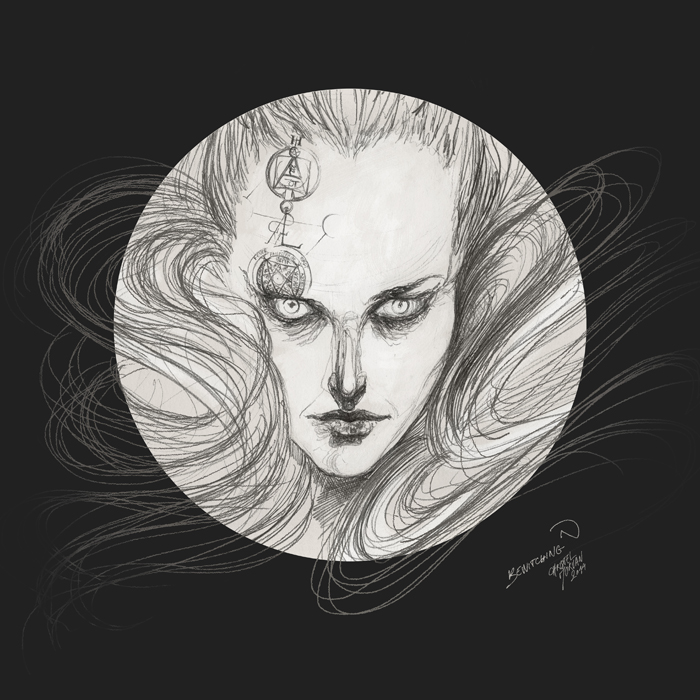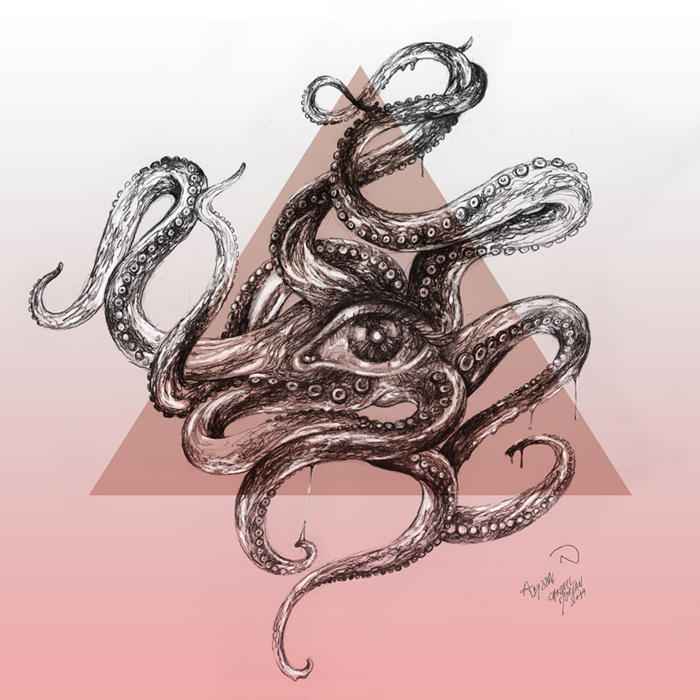 TEMPLE
The forest is the temple of the psyche, the kingdom of darkness. Where the worst monsters lurk. Shamans are intermediaries, bridges between us and the forest, their rituals bring us into this world.